How To Wear Powder Blue Eyeshadow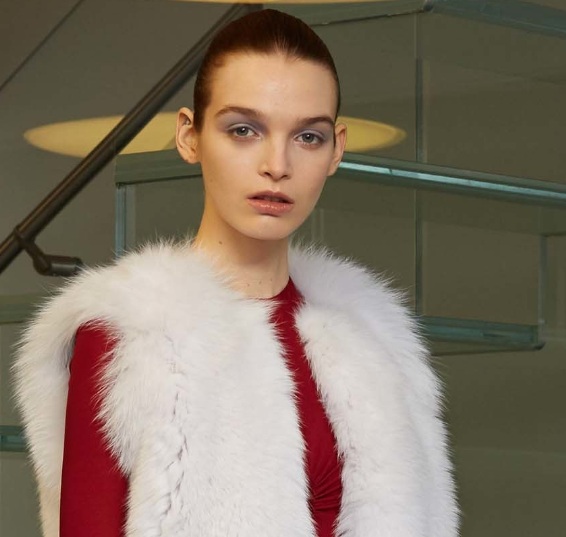 Photo: Derek Lam Fall 2017 (Vogue Runway)
If you're wondering how to revamp your beauty look for the autumn months, look no further than the trend of powder blue eyeshadow. With colourful eyes making a splash this year, beauty lovers can instantly brighten their eyelids and prepare to stun the crowds.
Although light blue eyeshadow was once restricted to the dance floors of the 1980s, it has since caused a sensation on the modern catwalks. At Derek Lam, models caused a sensation with their sky blue lids, pale pink pouts and rosy cheeks. With the addition of fierce eyebrows and minimal mascara, the eyeshadow truly left a mark on the runways.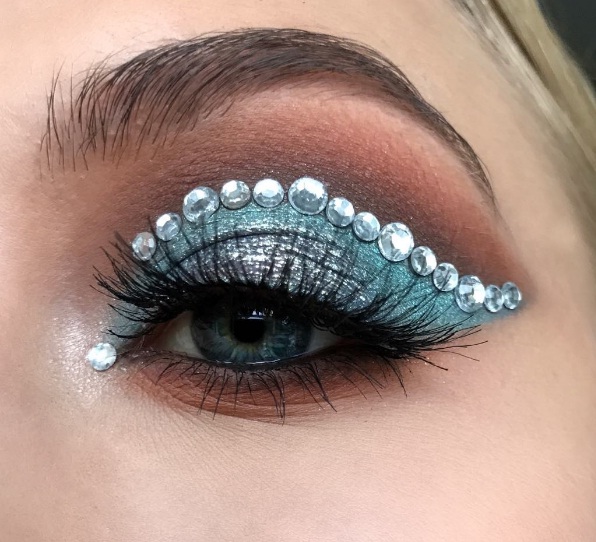 Photo: klaramkup on Instagram
Meanwhile, blue-tinged lids are also taking Instagram by storm. For a more glamorous take on powder blue eyes, makeup lovers are turning to enchanting mermaid eyelids. The look of shimmery pale blue lids, paired with luxurious long lashes and smudged eyeliner, can easily set the stage for an evening beauty look. For a decorative touch, try accessorizing your eyelids with rhinestones and tiny faux crystals.
However you decide to rock blue eyelids, it's clear that powder blue shadows are reigning supreme. We suggest sticking to minimal lip colour and slightly flushed cheeks, to leave the focus on your eye makeup.
---
---