The Hair Wrap Returns As A Surprising New Trend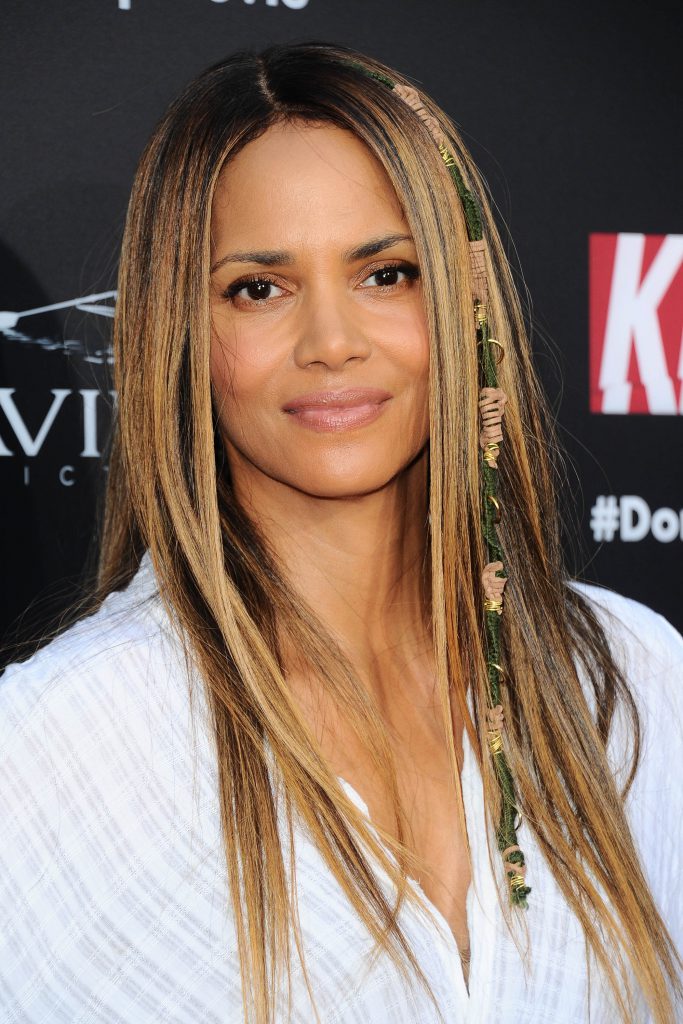 Photo: Instar Images
Although the hair wrap first made an appearance in the 1990s as a popular vacation hairstyle, this trend is surprisingly returning. In an unexpected comeback, the hair wrap has recently graced the heads of hair lovers on Instagram, and has also been spotted on the stars.
Staying true to the trend, Hollywood bombshell Halle Berry looks gorgeous with a segment of her hair woven into a hair wrap. The Kidnap actress is an eternally youthful, beautiful sight with her straightened golden locks and middle part, which emphasize her features. Although we would never expect a hair wrap to be a flattering sight for the red carpet, the star proves that this hairstyle can look perfectly elegant. When paired with sleek long locks and minimal look, a subtle hair wrap can be quite a good thing.
If you need further encouragement, try taking a look at the various examples from social media. From colourful woven sections in wavy locks to platinum tresses accented with tiny feathers, the hair wrap offers endless possibilities. Whether you're hitting a music festival this August or simply reclining by the pool, try turning to this trend as a way to experiment with a funky new hairstyle.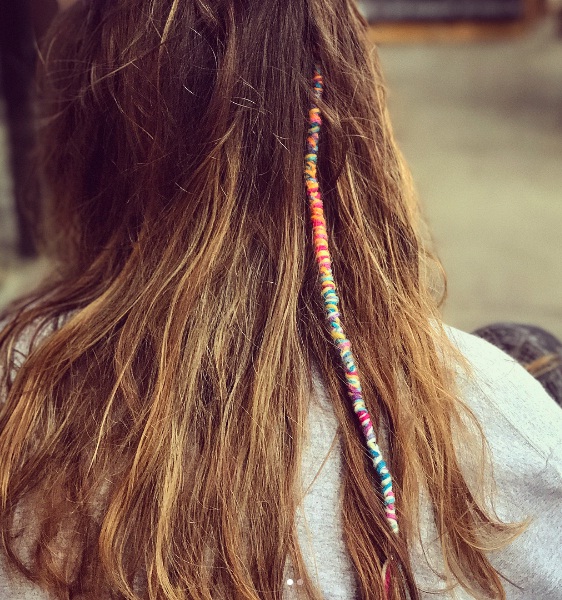 Photo: hairwraps.byivy on Instagram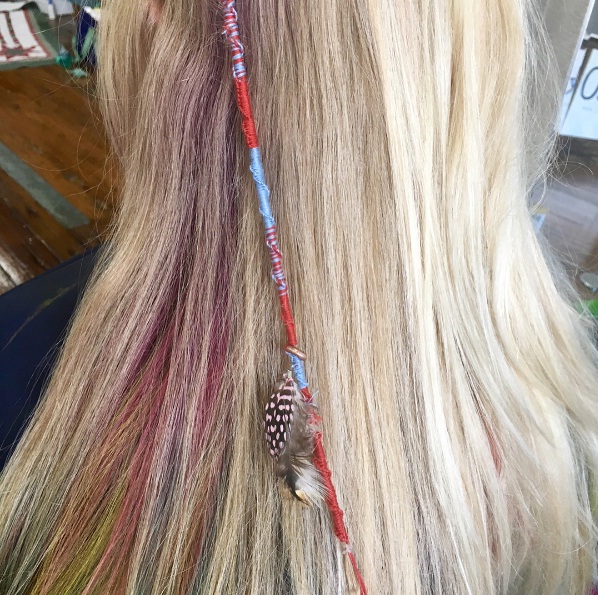 Photo: hcompany.eldo on Instagram
---
---