How To Wear Monochromatic Makeup Like A Beauty Pro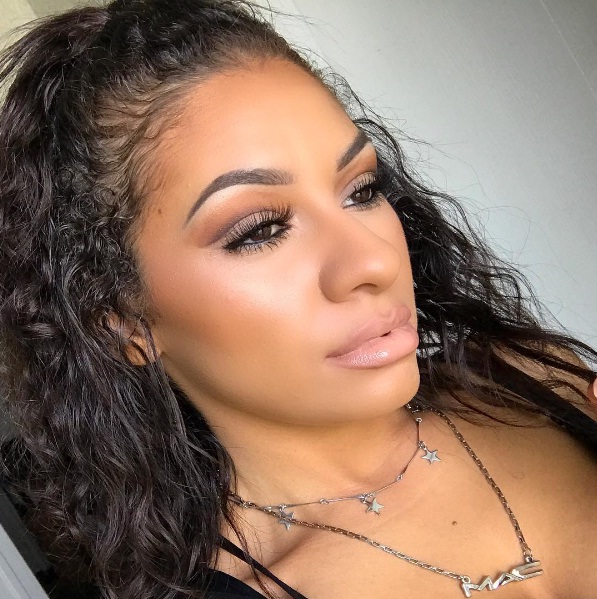 Photo: jazmine.capri on Instagram
Lately, the trend of monochromatic makeup has been stealing the scene, with a single colour setting the stage for an entire canvas. From vibrant pinks to peachy oranges, monochrome tones are now washing beautifully painted visages in colour. While it's easy enough to overdo this trend, we would recommend sticking to subtle hues, and avoiding the look of neon monochrome shades!
Photo: alovakate on Instagram
Once you've rejected the idea of neon green or scarlet monochromatic colour, perfecting your makeup artistry becomes much simpler. Start off by preparing your skin with lightweight liquid foundation and an effective cream-based concealer. Next, choose a colour which flatters your skin tone and can help you highlight your features. For darker skin tones, beautiful sand, beige and taupe shades just might offer a gorgeous glow. Meanwhile, fair complexions can benefit from a hint of colour, in the form of pastel pink or coral.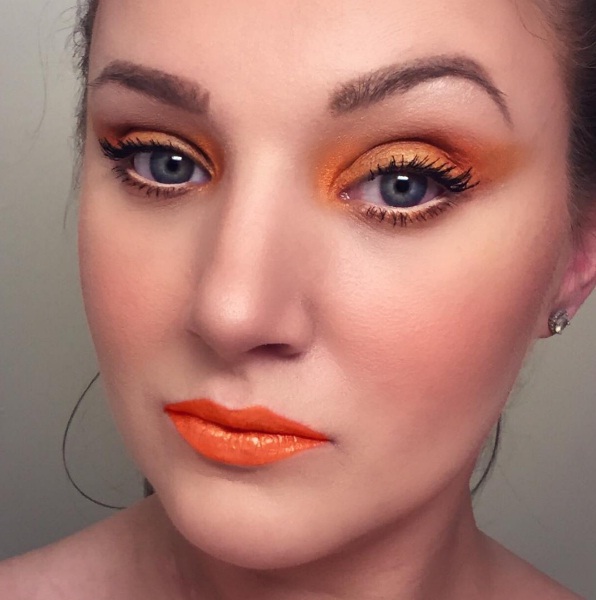 Photo: gotyouwhereiwantyou29 on Instagram
A hint of carefully blended eyeshadow, paired with matching lipstick, is the most obvious way to sport the makeup trend. However, softly contoured blush, coloured eyeliner and slick lip gloss can also let you rock the look. Remember to keep your cheekbones and lips soft and subtle if you are emphasizing your eyeshadow colour. On the other hand, a nude smokey eye can receive an update with a matching lip that is slightly glossy in nature.
Whatever you decide to do, remember that artful application and a light hand are what make the monochromatic trend wearable. Unless you plan on hitting the party circuit or storming the runway yourself, a glittery scarlet makeup job is probably best left alone!
---
---