3 Prim And Proper Nail Ideas For Back To School
If you're heading back to college or university this September, there's nothing quite like the perfect subtle manicure to bring the focus to your fingertips. While you may have been able to experiment with bright hues and zany patterns during the summer months, the conservative classroom atmosphere calls for subdued shades. From ballet slipper to pastel orange, try upgrading your manicure with these simple and chic nail art looks.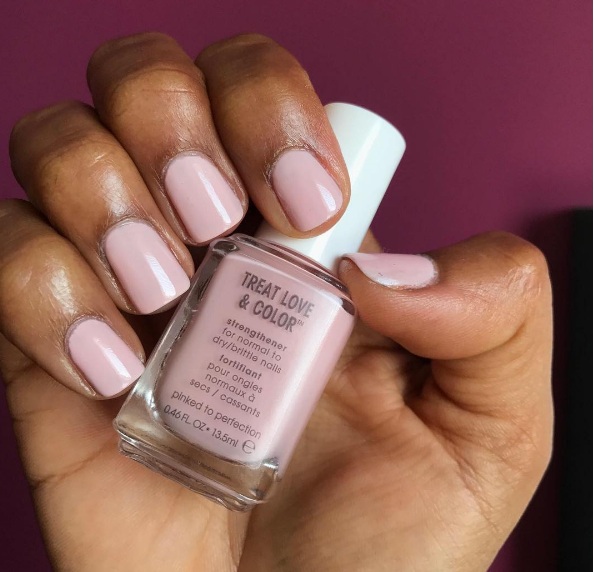 Photo: essiepolish on Instagram
Try a set of soft pale pink tips: For anyone looking for minimalism, try revamping your nails with light pink nail polish and short square tips. Barely there shades of ballet slipper pink are versatile and look perfectly stylish for the change in the seasons. Whether you have a part-time job or a big presentation in one of your classes, this versatile blush shade can easily suit the occasion.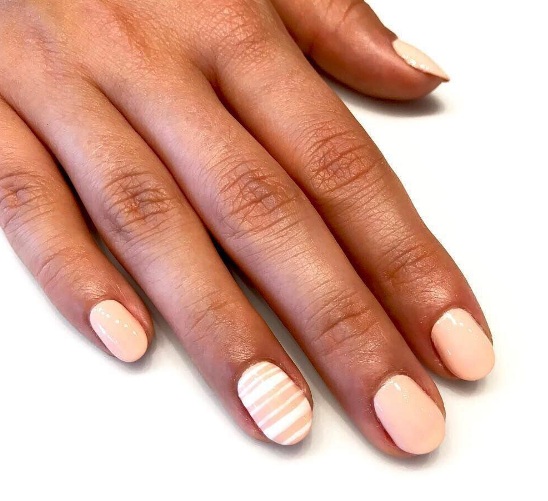 Photo: deborahlippmann on Instagram
Integrate peach stripes into your manicure: Polish your tips with a coat of pale orange nail colour, and then create an accent fingernail. The look of white and peach stripes can instantly breathe new life into a classic mani, and also create visual interest.
Photo: ciatelondon on Instagram
Experiment with rhinestones: Although the bedazzled and glittering fingernails of music festival season may catch the light, it's time to tone down the sparkle for the academic environment. Stick to simple white-painted or pale pink nails, and accessorize a single nail with a circle of tiny metallic rhinestones.
---
---