Summer 2017 Makeup Gets An Update With The Seafoam Beauty Trend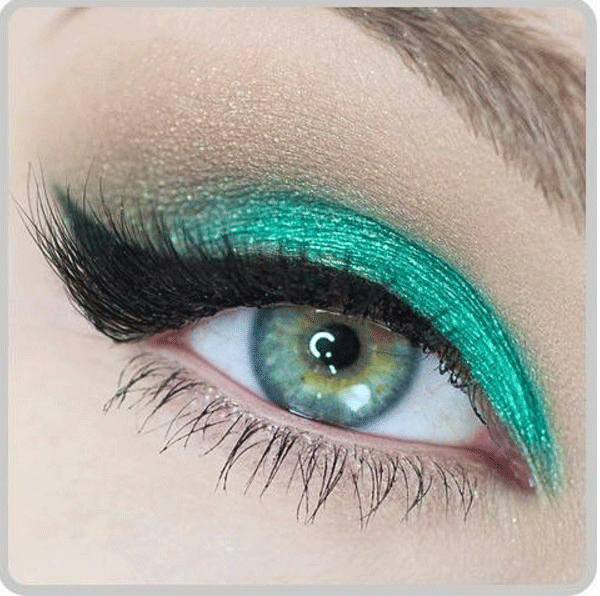 Photo: dollareyelashclub on Instagram
As beauty lovers draw their inspiration from the colours of the ocean this season, it's no surprise that seafoam makeup is the latest trend for Summer 2017. Quite literally making waves on Instagram, seafoam green eyes are quickly gaining a reputation as a stylish new twist on green-blue makeup. With its mermaid inspired colour, the seafoam trend can instantly transport you to an entirely new world under the ocean.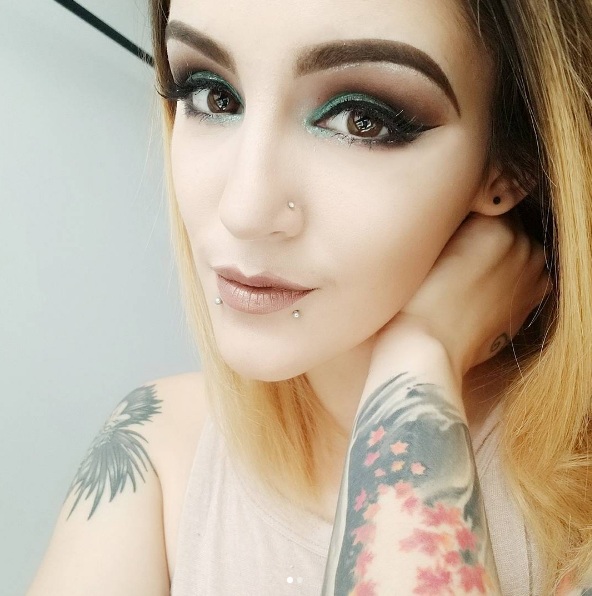 Photo: siimplyshannon on Instagram
If you're wondering how to wear the look, consider keeping your overall visage sophisticated and sweet. The key is to keep the focus on the eyes, and to avoid overwhelming your features with vividly strobed cheeks or bright red lips. Instead, simply outlining your eyes with black liquid eyeliner can instantly bring your face to life. For a finishing touch, coating your eyelashes with a double coat of black mascara can further complement your makeup look of the day.
The infusion of teal green shades is idea for all eye colours, but can particularly emphasize beautiful deep brown eyes. To create a chic makeup look, beauty lovers can also create teal green eyeshadow with soft brown and carefully blend the contrasting shades together.
Will makeup addicts be rushing to channel their inner mermaids this summer? Although the goal of underwater living may be an unrealistic dream, there's certainly nothing wrong with a pop of colour on your peepers.
---
---