Marble Lips- The Unexpected New Lipstick Trend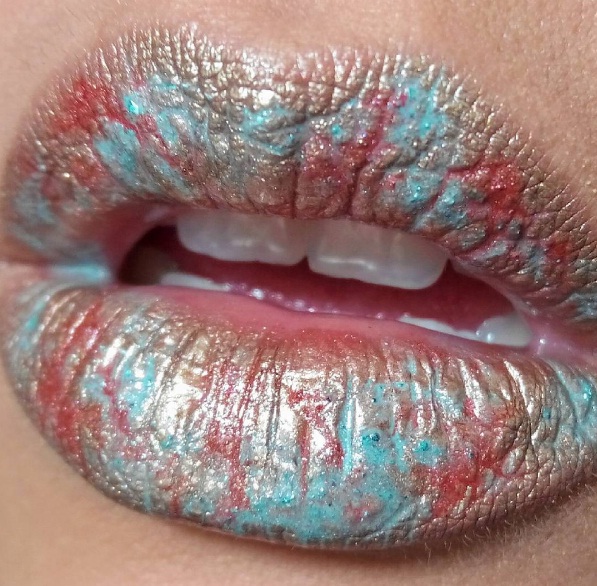 Photo: suge_art on Instagram
If you've already experimented with every red lipstick and dipped into the ombre pout trend, you may be ready to test out the brand new lip colour trend of the moment. Similar to their close relative the marble manicure, marble lips have officially arrived. This surprising new trend can be spotted on Instagram, where makeup lovers are experimenting with a milky, patterned pout with a signature marble aesthetic.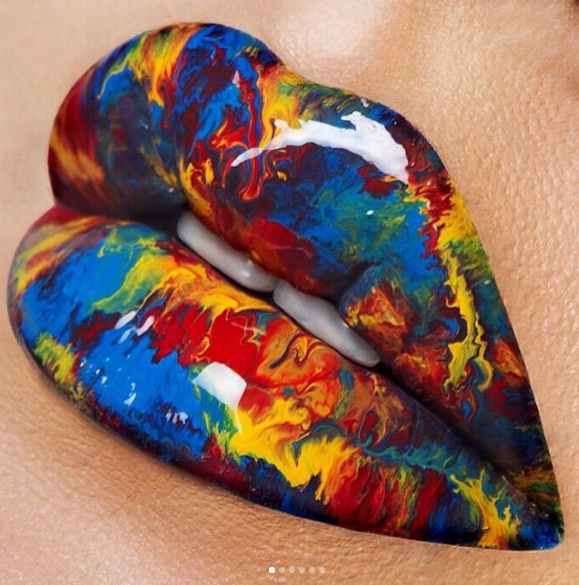 Photo: export.fashion on Instagram
In terms of colours, the marble lip can involve just about every hue from soft, pale pink to light blue. For a glamorous spin, some beauty addicts are even incorporating hints of metallic gold into their lip colour statements. Others are sticking to liquid oil slick textures and primary shades of red, blue, yellow and green. Whether you prefer a glossy surface or a matte effect, an explosion of rainbow hues can easily revive your everyday makeup look.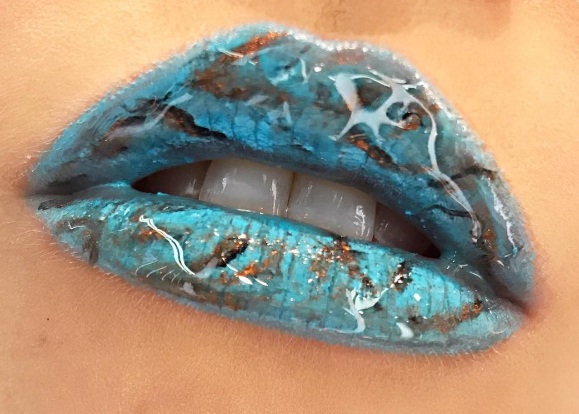 Photo: dallas3beat on Instagram
In fact, some examples of the trend also involve glittery designs, which can instantly revive the overall lip art statement. From frosted blue shades to eye-catching metallic shades, the colour options for marble lips are unlimited. Shimmer and sparkle can easily refresh your pout, and create a party-ready look. Whether you decide to stick to subtle pastels or go all-out with over-the-top colours, marble lipstick could be a makeup trend to embrace this season.
---
---