Makeup Trend Alert- Colourblocked Eyes Are Here
Photo: namastayandslay on Instagram
With the season's makeup trends leaning toward bright and bold, there's no denying that colourblocking is enjoying its moment in the sun. From the festival circuit to parties, colourblocked eyelids are the easiest way to jazz up your beauty look of the day. Whether you normally opt for over-the-top makeup or you're simply ready to experiment, colourblocked eye makeup features multiple shades of eyeshadow.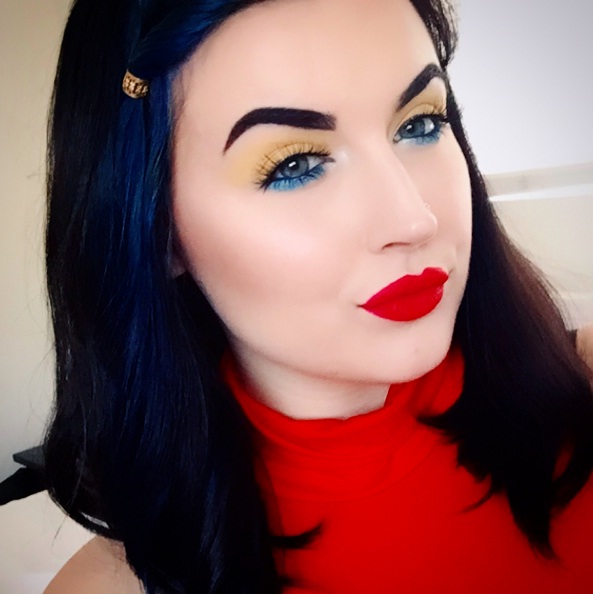 Photo: jhazel.wonders on Instagram
The colours are strategically smudged on the lids, with all manner of rainbow hues making a grand entrance. In fact, some examples of the trend involve stacked shades of aqua and lavender, with an emphasis on pops of pastels. Meanwhile, other makeup lovers involve beautiful soft yellow and smudges of blue shadow placed underneath the eyes.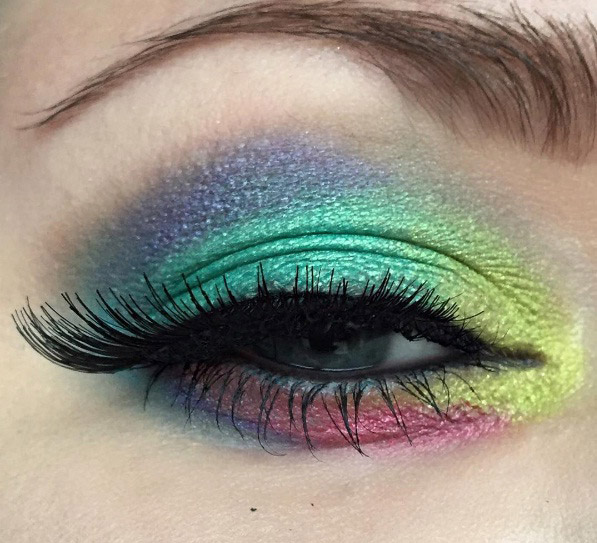 Photo: makeupforhoodedeyes on Instagram
For an eye-catching look, contoured cheeks and vivid red lipstick can easily bring your colourblocked eyes to life. If you prefer more subtle hues, try sticking to soft green, aqua and pink eyeshadow shades and minimal makeup elsewhere. Will you be embracing colourblocked eyes this season? Although some beauty addicts may find the trend clown-like and overbearing, we're sure that a few adventurous souls will find a way to rock the look.
---
---