3 Pretty Nail Art Looks For April 2017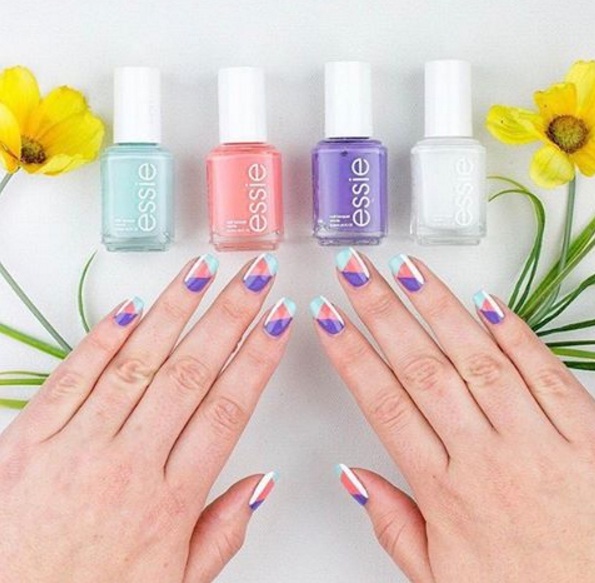 Photo: essiepolish on Instagram
With April 2017 officially upon us, the calendar has flipped to the month of Easter celebrations and springtime blossoms. If you're reading to swap your go-to red nails for a more seasonally appropriate alternative, look no further than these pretty nail art looks for the month ahead. Whether you prefer swirling patterns or simple solid tones, we've compiled a few manicures to offer you nailspiration for the weeks ahead.
Decorate your tips with pastel colourblocking: For a dose of florals, use pale blue, pink and lavender shades of nail polish. Create a strategic colourblocked pattern, with splashes of nail polish used to craft diagonal geometric designs on the surface of the nail.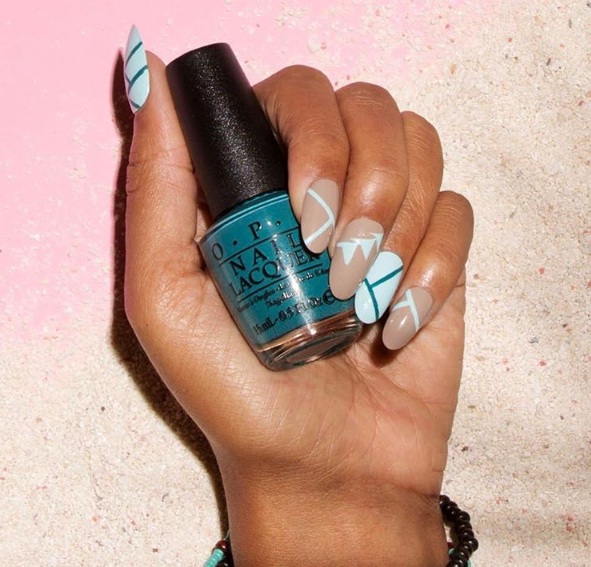 Photo: opi_products on Instagram
Transform your talons with powder blue lines: Stripes and abstract designs may be appearing everywhere on clothing, but they are just as relevant in the world of nail art. Polish your fingertips with funky stripes and lines in shades of pale blue. Meanwhile, contrasting nude and dark teal polish can complement the light powder blue colour effortlessly.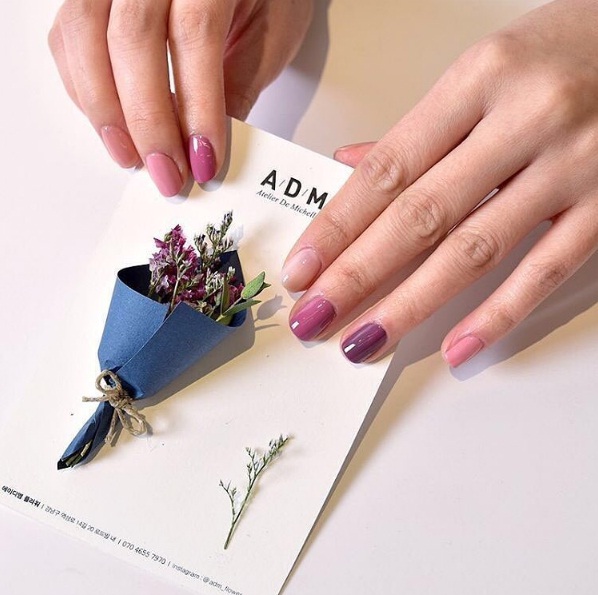 Photo: deborahlippmann on Instagram
Adorn your nails with bursts of pink and purple: Naturally, spring is the season for natural femininity and understated elegance. For a shift away from punchy patterns and quirky designs, polish your fingertips with alternating shades of blush pink, medium pink and soft violet. The varied colour scheme imparts a dreamy, girlish look, while the nail polish hues are also perfectly on trend for Spring 2017.
---
---