Try These Beautiful Pastel Nail Art Looks For Spring
While Canadian beauty lovers are still awaiting the arrival of true springtime weather, you hardly need the excuse of balmy afternoons and glaring sunlight to embrace Spring 2017's nails. Whether your plans involve hosting the party of the season or simply embracing another day at the office, pastel nails can suit every occasion on the agenda. With their soft hues which are reminiscent of the season's blossoming flowers, pastel nails can easily transport you to a springtime garden. We've curated a few nail art looks to inspire your own manicure.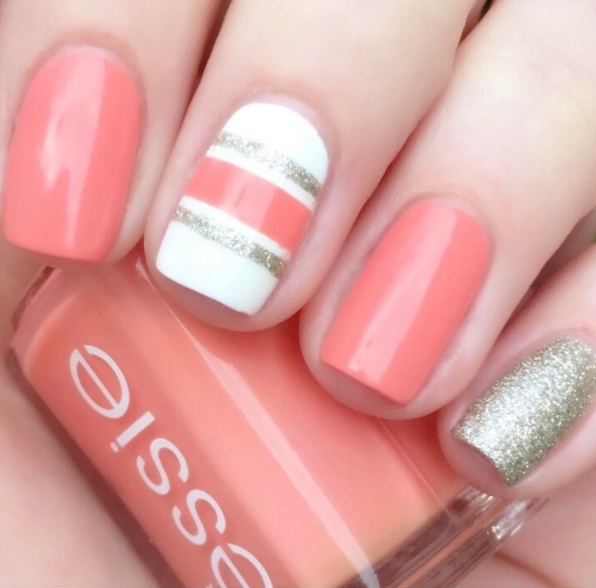 Photo: essiepolish on Instagram
Turn to watermelon pink with stripes of white and metallic: Try bringing a hint of party-ready glamour to your fingertips, in the form of pale watermelon pink polish. For a contrasting effect, paint a single fingernail with a striking white shade, and add stripes of watermelon and shimmering silver. Next, transform another fingernail into an accent look, with an eye-catching coat of metallic silver.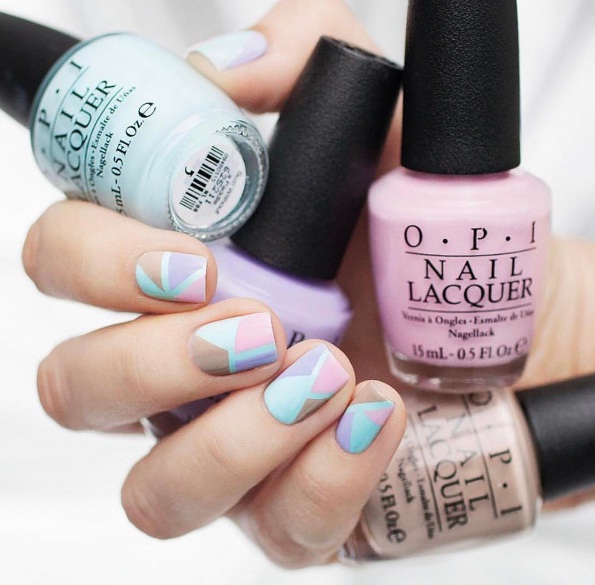 Photo: opi_products on Instagram
Combine various pastel tones in a geometric pattern: For a visually appealing look, create a geometric pattern out of shades of pastel blue, pale pink, light violet and taupe polish. Paint various sections of your nail with each of the shades, in order to craft a funky, diagonal motif.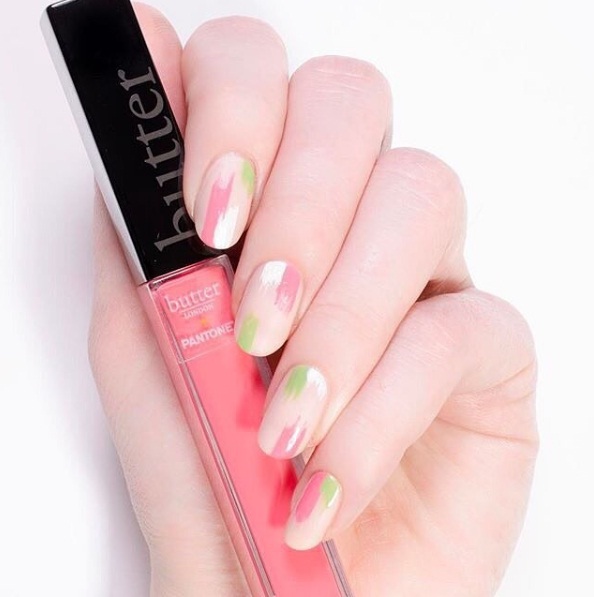 Photo: butterlondon on Instagram
Channel a watercolour effect with pale pink and green pops of colour: If your nails are crying out for a dose of colour, try accenting your tips with splashes of pastel pink and green polish. The colourful bursts will instantly brighten up nude-painted nails, and help to bring your manicure into the season of spring flings and playful pastels.
---
---