Leap Into March With These Stunning Manicure Ideas
With March upon us, it's time to officially swap your dark and moody nails for a sunny, springlike alternative. As we count down the weeks to warm weather and the arrival of sunshine, why not take matters into your own hands (literally!) and embrace a refreshing manicure? Whether you're in the mood for pastels or funky patterns, look at these colourful nail ideas for a perfect way to jump into the next season.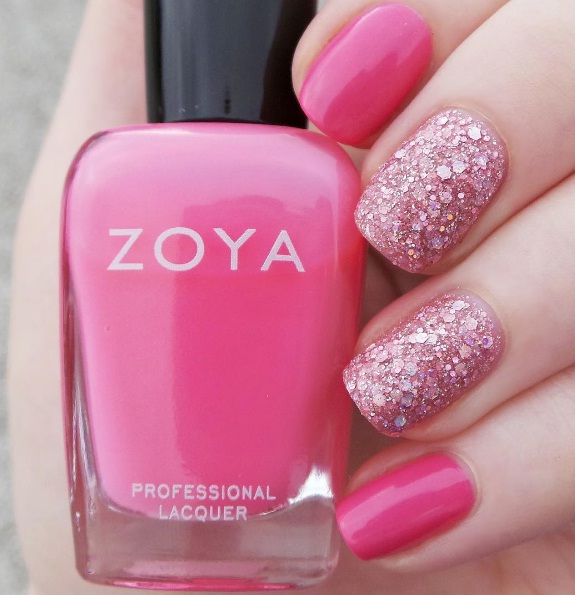 Photo: zoyanailpolish on Instagram
Embrace pink glitter for party-ready tips: If you're taking off on a spring getaway or preparing for a fun-filled weekend, think of enriched vivid pinks for a dose of colour. Try painting three fingernails with hot pink or bright magenta, and accenting your two middle nails with an iridescent and shimmering pink shade.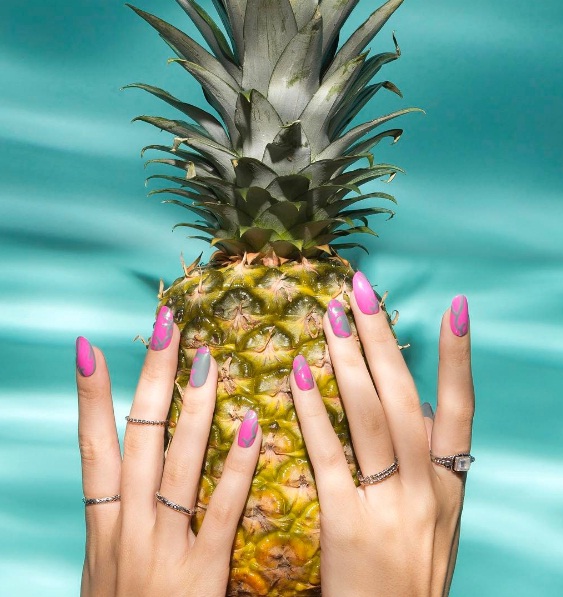 Photo: opi_products on Instagram
Stick to splashes of pink and grey: For a more diverse approach to spring's pretty pink nail, transform your talons with bold pink polish contrasted against effortless bursts of grey. From asymmetrical swirls of grey to a punchy, rosy hue, there's nothing like this unique colour combination to instantly warm up your tips.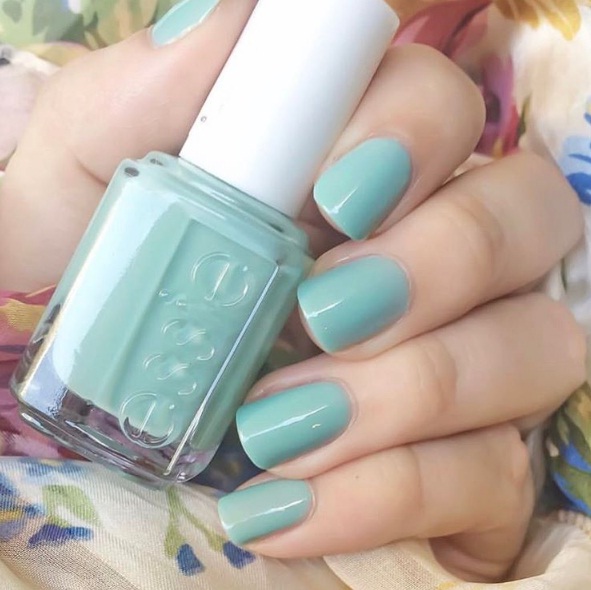 Photo: essiepolish on Instagram
Experiment with milky blue hues: If you prefer simplicity, try painting your nails with a pale pastel blue shade. From soft turquoise to milky ocean tones, the season's manicure looks are sure to leave nail addicts feeling the blues.
---
---