Soft Roots Are A Subtle Yet Stylish Hair Colour Trend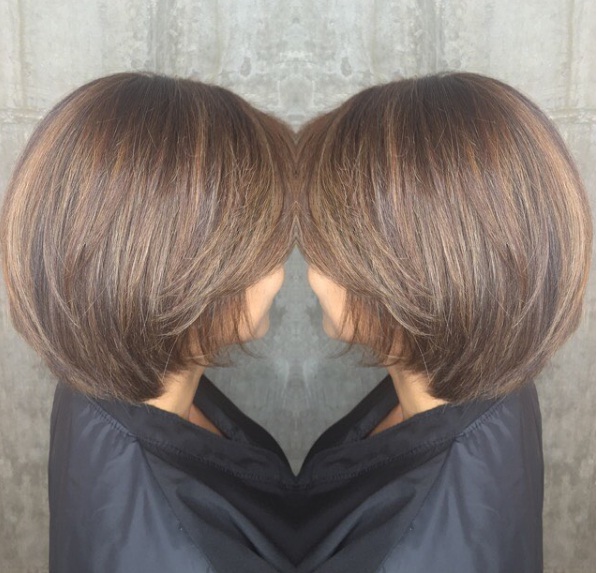 Photo: hairandmakeupbyjeannine on Instagram
For hairstyling addicts who are reluctant to schedule root touch-ups, the new trend of soft roots brings the look of ombre locks to new heights. As the latest technique in hair colour, soft roots are now making a natural-looking grand entrance.
Beauty lovers are quickly embracing the look of soft roots, which feature faded colour and au naturel roots. Meanwhile, the rest of the hair features bold rainbow hues or streaky highlights. As a low maintenance beauty look, soft roots can easily save you yet another trip to the salon, not to mention some cash.
From brilliant blue to golden blonde, soft roots are officially stealing the spotlight this autumn. Whether you have cobalt-coloured strands or beautiful sunny locks soft-looking hair colour near the crown may be a smart move. Meanwhile, the more natural colour will look more versatile as your hair inevitably grows out, and will allow you to rock carefree, effortless tresses all season long.
Before you decide to embrace the trend, draw your cues from the numerous examples of soft roots on social media. Whether you're going darker, lighter or full-on neon this autumn, this trend in hair just may save you those extra colourist appointments.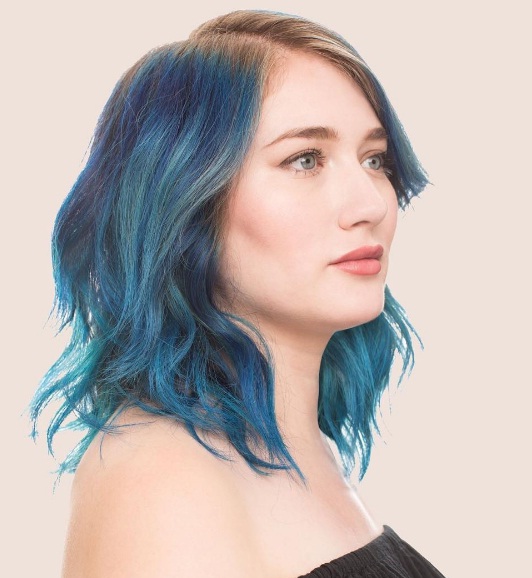 Photo: theonewithbluehair on Instagram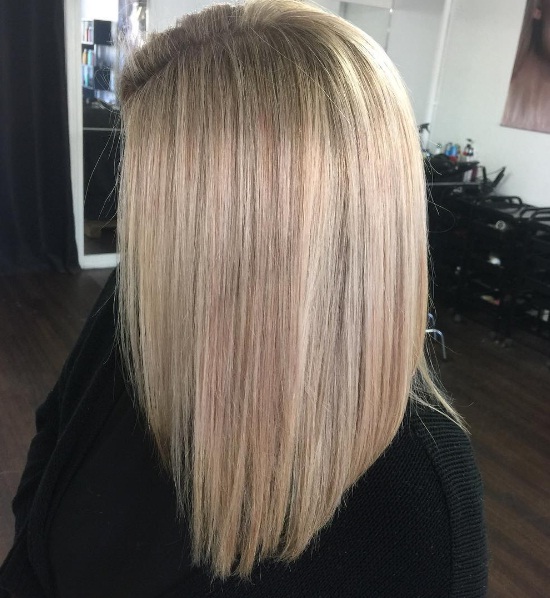 Photo: estatichair on Instagram
---
---