Glitter Strobing Takes Over As A Magnificent Holiday Makeup Look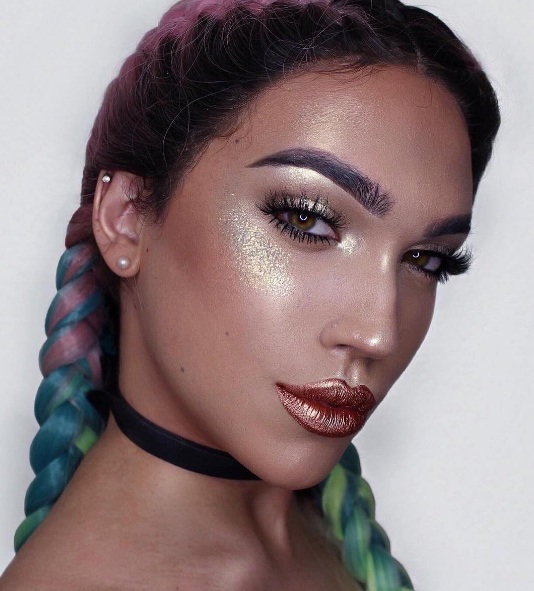 Photo: glitterinjections on Instagram
Although the strobing trend has been becoming increasingly popular with makeup lovers this past year, the newest variation on the look involves a hint of shimmer. Just in time for the holidays, glitter strobing is slated to rule as a festive beauty trend. In fact, cheeks lightly dusted with sparkle have increasingly been making a splash on Instagram.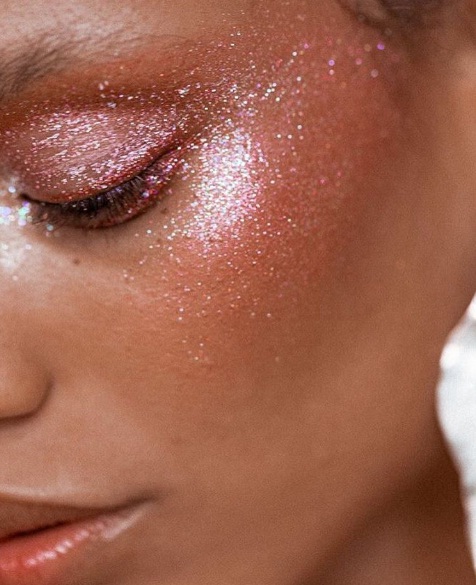 Photo: chanelbagscigarettedrags on Instagram
With heavy duty contouring quickly taking a backseat to strobing, it's already clear that a glowing, natural-looking visage is all the rage currently. Taking the look of strobed cheeks to an entirely new level, glitter strobing features metallic shimmer, in delicate shades of gold and candy pink.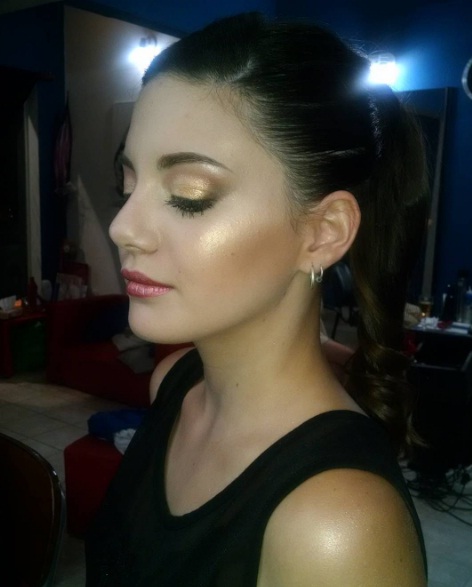 Photo: milenagauchatmakeup on Instagram
If you're wondering how to rock glitter strobing at your next holiday party, stick to subtly twinkling cheeks which instantly evoke the Christmas spirit without appearing gaudy. Next, leave the rest of your face looking youthful and sweet. The look of luxurious long lashes, frosted lipstick and glowing skin helps to impart luminous beauty which suits the season perfectly.
---
---