Embrace Edgy Red Eye Makeup This Holiday Season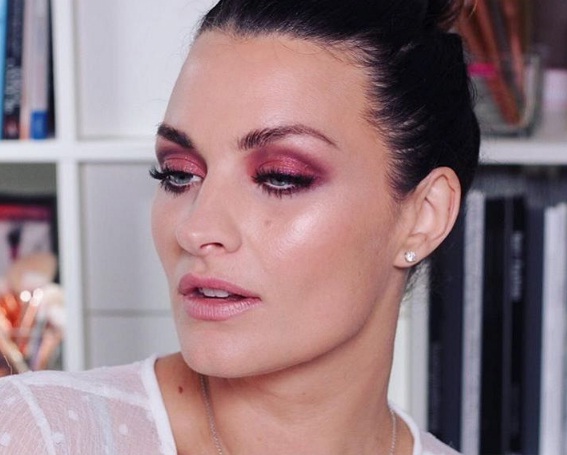 Photo: suqqu_uk_official on Instagram
When one thinks of red-tinged eyes, less than appealing images of infections and seasonal allergies immediately spring to mind. After all, redness around the eye area isn't usually a pretty sight. However, this season, the rebellious and fierce look of red eye makeup can make a surprising splash at all your holiday events.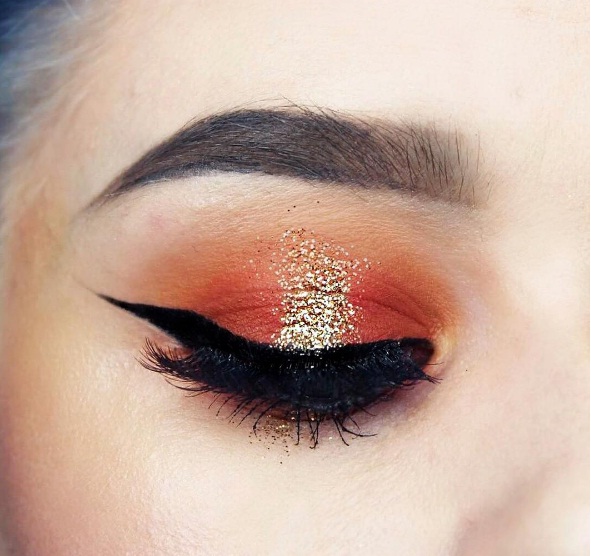 Photo: idahmua on Instagram
Although red may be one of the main colours of the festive season, there's far more to ruby tones than ugly Christmas sweaters and kitschy ornaments. In fact, crimson-smudged eyes are a bold party look that can instantly illuminate your visage and bring a sultry, smokey touch to your makeup look.
Photo: alyssa___camille on Instagram
In order to embrace the trend, stick to red-pink shades of eyeshadow for a less jarring effect. Blend the colour in softly to avoid the harsh effect of red, and combine the red shadow with complementary shades for a more cohesive effect. In fact, sunset inspired shades of gold, yellow and pale orange can work effortlessly with your red shade.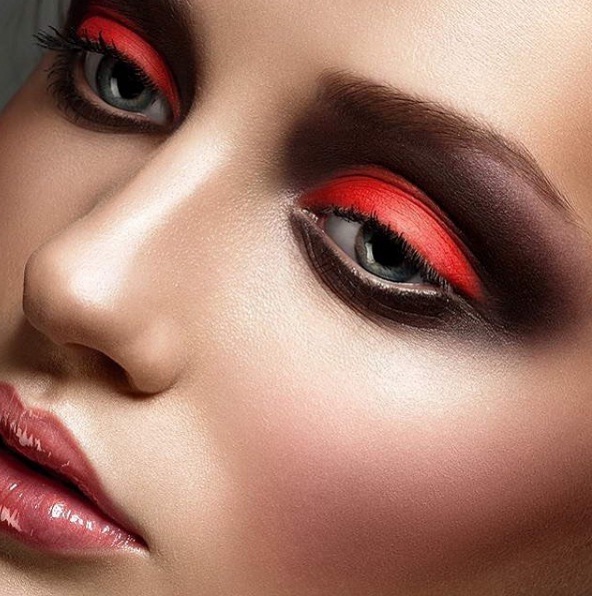 Photo: beautyislifeusa on Instagram
For a more over-the-top effect, accessorize your pupils with black winged eyeliner, bold glitter or false eyelashes. Meanwhile, balance out your intense eyes with rosy, flushed cheeks and a pale pink glossy pout. With red makeup, the trick is to stay away from extreme lipstick, heavily contoured cheeks or thick foundation. With glowing skin and a neutral lip colour, you can allow your red eyes to steal the spotlight, and truly dazzle everyone around you this holiday.
---
---