Consonant Skincare Founder Bill Baker Talks Natural Cosmetics And More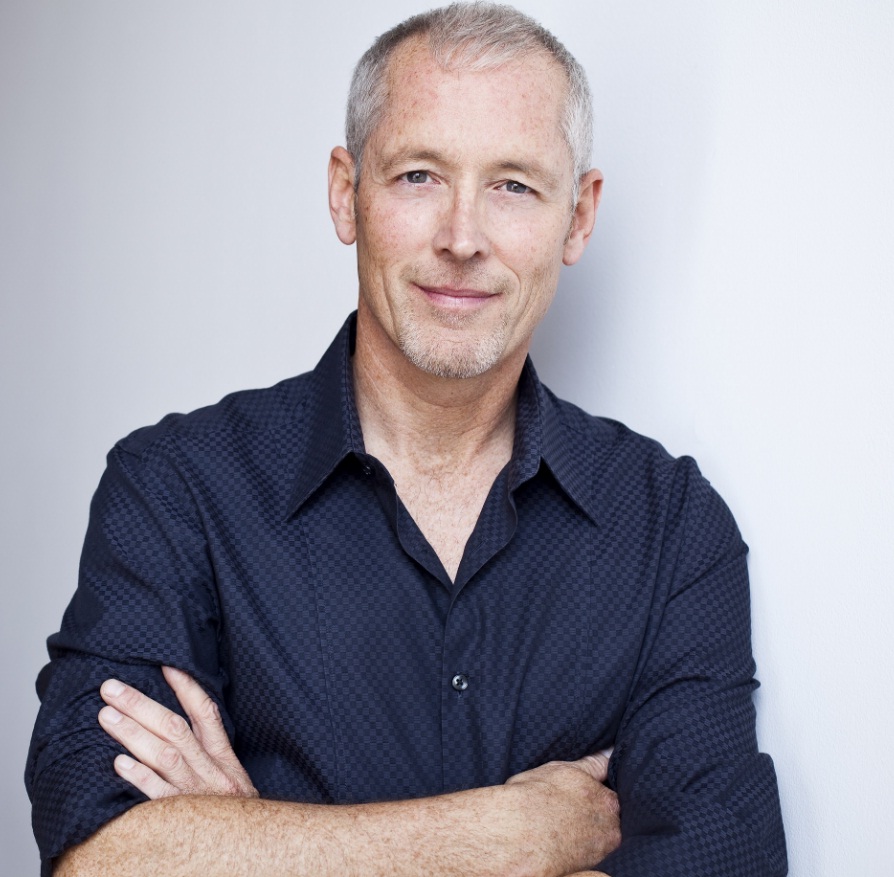 As the founder and CEO of Canadian cosmetics company Consonant Skincare, Bill Baker believes in natural and local beauty. In fact, his Toronto-based skincare brand claims to offer 100 percent natural products which are also made in Canada. Baker launched Consonant in 2009, after his struggle with dry skin and eczema left him inspired to open his own skincare company.
Consonant Skincare's line ranges from moisturizers and lotions to deodorant and serums, along with new offerings like soy candles. With the brand recently opening a pop-up shop at Toronto's Yorkdale Shopping Centre, Real Style spoke to Baker about wintertime skincare. From his passion for all natural products to his greatest tips for maintaining healthy skin despite the cold weather, here's what he had to share with us.
Real Style: What inspired you to launch Consonant Skincare?
Bill: Before Consonant, natural skincare was typically unpleasant in terms of textures and scent, and often delivered minimal results. So we launched Consonant to prove you can have it all: high performance, healthy products in formulations that feel wonderful on your skin.
In addition, natural skincare was previously only available at health food stores; not where most people shop for beauty products. So our mission is to bring natural skincare out of the health food store and into the mainstream.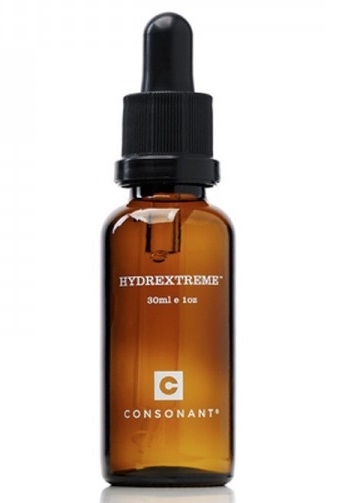 Real Style: Do you have any key tips for keeping your skin moisturized this winter?
Bill: Well-hydrated skin is imperative for healthy skin, but it can be difficult to achieve during the cold and dry months of winter. In addition to using potent and persistent hydrators like our Ultra Moisturizing Face Cream and HydrExtreme®, we recommend to our customers two other important steps:
1) Cut back on cleansing. If possible, only wash your face at night before bed, and then simply splash your face with water in the morning. Cutting out your morning cleanse won't hurt your skin at all, and it can help preserve hydration.
2) Exfoliate every week, twice a week if possible, to ensure you are removing the dead skin cells that might be preventing your moisturizers from penetrating and doing their job!
Real Style: What are your favourite skincare products?
Bill: Hands down my three favourite products are our Foaming Face Wash, our Dry Skin Face Cream and our HydrExtreme®. I use these three products every single day, all year round. When used consistently, they are guaranteed to reveal your best skin.
Real Style: Tell us about the challenges of developing and creating natural beauty products.
Bill: Our biggest challenge has turned out to be our greatest advantage: formulating natural products that also deliver results. Our approach was to start with high performance conventional formulations, and then replace the synthetic ingredients with botanically-derived ingredients with equal or superior performance.
Real Style: What are some of the biggest changes you would like to see in the world of natural cosmetics?
Bill: I wish every manufacturer that labelled their products natural was actually making all-natural products. Many are 97 percent or 98 percent, but the magic is in the 2 percent or 3 percent that actually makes the formulation all natural.
Real Style: Do you have a celebrity beauty icon?
Bill: From a guy's perspective, my icon would be Brendan Fallis. He's a successful, healthy, active guy who recognizes the importance of taking care of his skin. He also happens to use Consonant Skincare, so that catapults him to the top of the heap!
Photos: Consonant Skincare
---
---