Spring 2016 Runway Nail Looks For Flawless Fierce Fingertips
As we step into the season of blossoming gardens and chirping songbirds, it's time to update your manicure to a more appropriate look. If you've spent the past few months strutting the sidewalks with stormy shades of grey adorning your fingertips, Spring 2016 just may offer you a much-needed mani makeover. Luckily, beauty lovers can take their inspiration from the season's runways, and incorporate the following stellar looks into their nail statements now.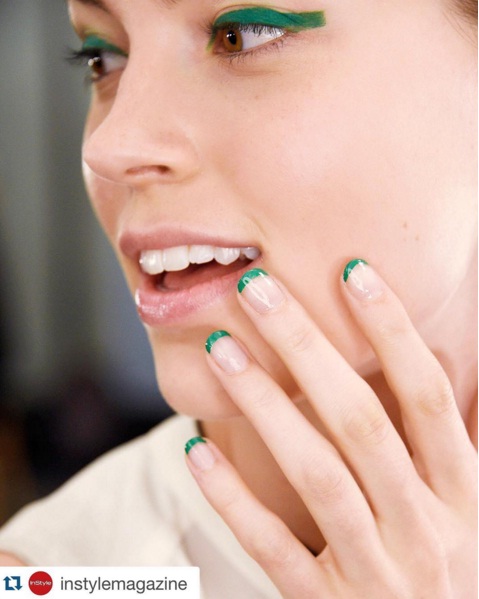 Photo: moniquelhuillier on Instagram
Gorgeous green French tips: On the Spring 2016 runway at Monique Lhuillier, the modernized French manicure was in full force with brilliant verdant shades. For an upgrade from the classic set of white tips, this manicure look featured kelly green tips and a sheer pink base.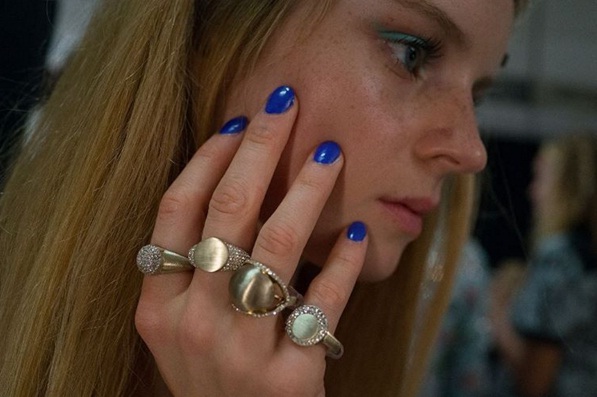 Photo: jennypackham on Instagram
Royal blue hues: This season, prepare to catch the springtime blues with shades of aqua, cobalt and navy on your fingertips. At Jenny Packham, models sported short, slightly square and practical nails which dazzled with bright royal blue nail polish.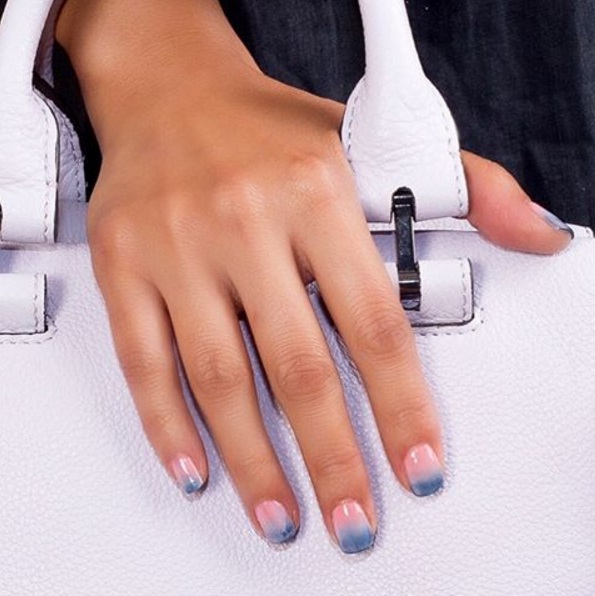 Photo: essiepolish on Instagram
Soft tie dye shades: If you're a flower child at heart, try embracing watercolour shades as spotted on the spring catwalk at Rebecca Minkoff. The signature nail look featured shades of Essie's creamy coral Tart Deco, sheer white Marshmallow, medium blue Beach Bum Blu and dark blue Midnight Cami. Meanwhile, Essie's sheer pink Spaghetti Strap was used for a subtle, girlish top coat.
---
---